Login Now!
Login now to access your course materials and the live classroom.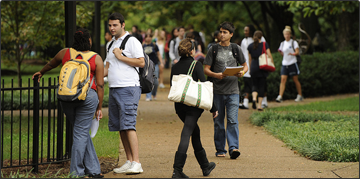 For students at any level, the Chinese For All online learning environment offers an exciting way to learn one of the world's oldest, most fascinating languages. Instruction and materials for all levels are available through our comprehensive and engaging online courses.
Students and teachers meet online in our Live Classroom, where they can take part in lively discussions, write on our virtual whiteboard, and even upload text, pictures, and videos to share.
Students have the option of joining a class, or signing up for individualized instruction..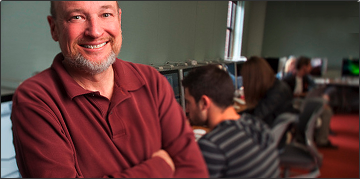 We offer Chinese language courses for middle school to college levels and beyond using our Chinese For All Management System and Live Classroom. Our online courses include complete lesson plans and instructional materials.
You can also use the course management features to create your own online or blended-learning course. Here you can upload your assignments, tests, and materials, collect homework, keep track of student grades and attendance, and conduct lessons live online with a single student, a small group, or a whole class.
We also provide professional development training to help you become a more effective Chinese language teacher.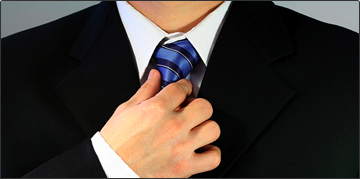 Organizational and institutional support is available for Chinese language and culture courses at all levels. Our online environment offers the Chinese For All Management System and Live Classroom to help your school, business, or organization offer online courses to your students and staff.
Instructional materials are available for your students to learn Chinese "live" or tailored to their own schedules. Professional development workshops for teachers as well as conversation partners for your students to practice Chinese are also available through Chinese For All.
Contact us for help in creating a course to address a specific need or subject area.